New Winter 2022-2023 Movies
There are roughly 10 movies to come out since winter began in December 2022. 
Three top choices are listed here:
The first movie is called 'Puss in Boots: The Last Wish'. The movie will be came out on Wednesday, December 21, 2022.It's an 1 hr 40 min movie. It is a multi-genre movie, mostly based on comedy and adventure. It is about a cat named Puss in Boots and he's very adventurous. He is a cat and there is a saying that cats have nine lives. Yes well, Puss has 1 left. Therefore, he must set out on a journey to find the last wish and get back his nine lives. The movie stars Antonio Banderas-playing puss in boots, Salma Hayek-playing kitty softpaws, and Florence Pugh-playing Goldilocks. It is directed by Chris Miller and Joel Crawford.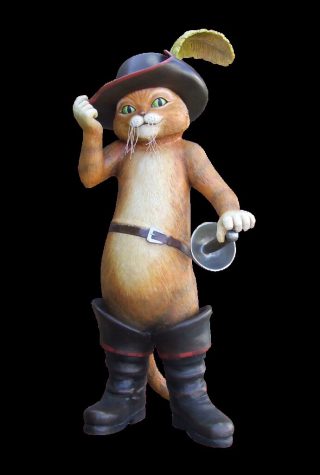 The second movie is called 'Avatar: The Way of Water'. It's came out Friday, December 16, 2022. It is a 3hr 12 minute long movie.It is another multi-genre movie but the main genres are action, science fiction and adventure. It is set over 10 years after the events of the first movie. It tells the story of the Sully family which includes Jake, Neytiri and their children and everything that affects them. 
The last movie is 'Violent Night'. It came out Friday, December 2, 2022. It is a 1hr 52 minute long movie. It is another multi genre movie but its main genres are comedy, thriller, crime and action. It is about a team of mercenaries  who break into a rich family's house on Christmas Eve. They took everyone inside hostage but they weren't ready for Santa Claus to come. This movie stars David Harbour-playing Santa Claus, John Leguizamo-playing Mr.Scrooge and Beverly D'Angelo-playing Gertrude Lightstone. The movie is directed by Tommy Wirkola.