Movie Making Today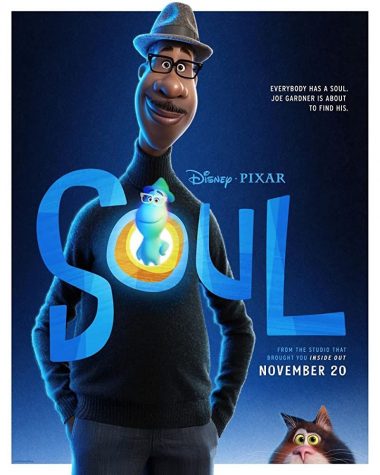 Some days, we like to sit on our couch and watch our favorite shows. More recently, programs like Netflix, Disney+, Hulu, and more, have gotten more popular. Some might also wonder how they will be making films nowadays?
There are productions still in progress, like movies, TV shows, or live TV, and people are trying to find new ways to keep everyone safe while keeping viewers entertained. An article from New York Vulture stated, "Which TV shows have dared to restart production amid COVID-19?"
A few of them being, "Dancing With The Stars", "Jeopardy", "Wheel Of Fortune", as well as, "The Conners". Some past films being, "Raya and The Last Dragon" which was an animated film, next to "Soul", which was supposed to be theatrically released on October 11, 2020, but due to COVID-19, it was postponed.
People say that in future circumstances, films would be more animated than live-action, due to the ongoing pandemic. Most voice actors can voice a character at the comfort of their home, avoiding the dangers of being exposed to multiple people in a studio. Of course, production is much slower, but it lessens your chances of being infected.
The co-director on Raya and The Last Dragon says, "I still remember the day where everybody is like, 'We're going home, we're going to start building this thing fro
m home,'" Briggs says. "And the animators were kind of walking out with their computers. Technology was scanning everything, making sure, 'Okay, we're going to need this.'" It was challenging, but they managed in these trying times and succeeded.
On the topic of live-action shows or movies, and live TV, they practice social distancing, and in most cases get tested. Since there is currently a vaccine, most actors and actresses can get vaccinated and continue on set, making it better. TV shows that have live audiences like "The Voice", "AGT", "Dr.Phil", and "Family Feud", are now taping without audiences for the time being or having audiences on screens from their homes.
Broadway shows, on the other hand, have been canceled, for safety reasons as well. The time and effort it takes to perform these acts are strenuous and demanding while incorporating safety rules. So, the safer option would be to close it down for now until there is a safer way in the future.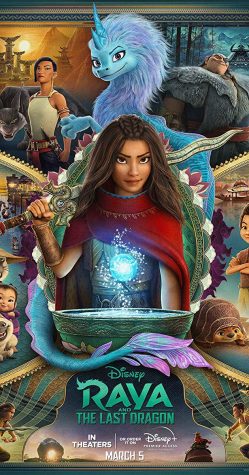 Times have changed, while more and more people are adapting to the new ways of life. Filmmaking is definitely hard, but, as always, the show must go on, in keeping everyone safe and entertaining the viewers.
Leave a Comment
About the Contributor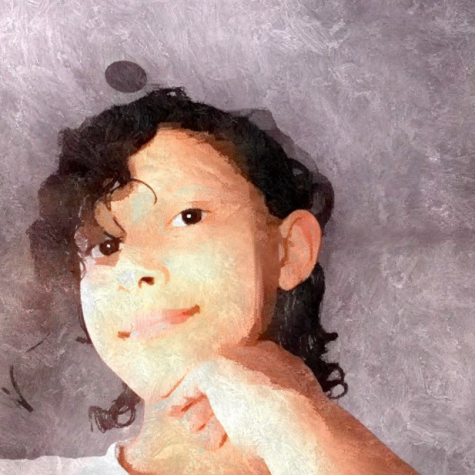 Sofia Perez, Newspaper Editor
   Sofia Perez, a 13 year old in eighth grade, is part of Ms.Skiba's journalism class. This class documents the important things the community wants...