Top 5 Places To Go During Winter Break
Siya Modi, Newspaper Staff Reporter
December 20, 2021
Las Vegas 
See the Biggest parties you have never been to! Fireworks and shows, get ready to experience a New Year like you have never done before. It's great for families to spend time together.
There are so many fun things to do and see like the Fountains of Bellagio, The firework show on New Year's Eve, and the Venetian tour which takes you to Italy in Las Vegas. So many opportunities await in Vegas!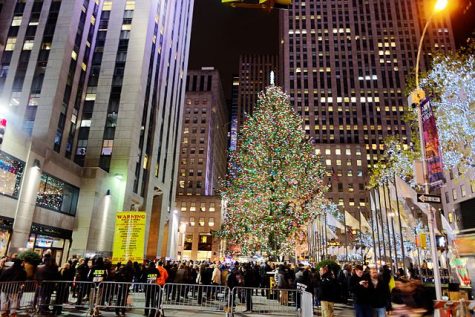 2. New York 
New York's the real deal especially during Christmas. Spend the holidays there and you are in for a real treat with ice-skating shows, holiday Christmas show specials, and the big celebration in Towns Square. The big ball drop on New Year's Eve is worth seeing in person. See the holiday lights making the city look festive.  See the biggest christmas and most decorated tree you will ever see at  Rockefeller Center.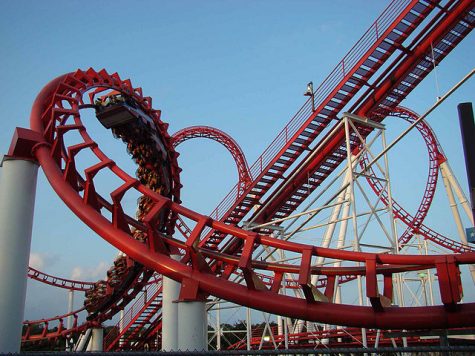 3.  Six Flags 
If you're into Thrill and Adventure then Six Flags is for you.
"Tasty treats and your favorite rides await you!  Explore the magic of the season with family and friends." 
The roller coasters there are bound to make you scream in excitement.  I suggest you buy those tickets if you want an experience.
" The Superman ride is really worth riding and enough to get you over to Six Flags," said a C.M.S student.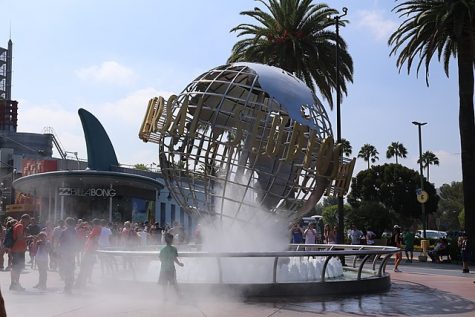 4. Universal Studios Hollywood
This is the place I personally recommend like Six Flags.  It's fun but it's so much better. Sure it's got rides but it's where the real action is.  It has movie-like rides and plays from your favorite movies. Go explore the Wizarding World or go to Jurassic World. It's the best if you're looking for fun and family time for the holidays.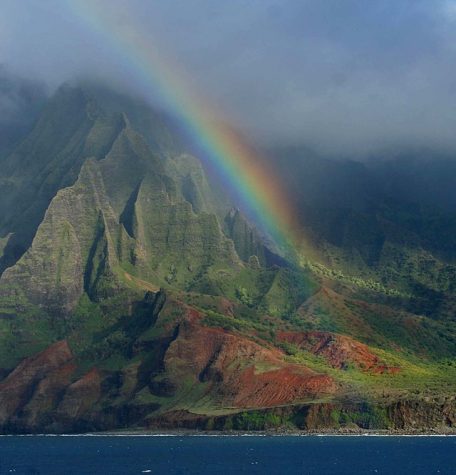 5. Honolulu, Hawaii
If you're not a fan of the cold then Honolulu is the place for you. Sunshine, beaches, volcanos, and surfing all for you to enjoy and experience during the holidays.  
Not only that but get ready for a New Year's Beach Paina (party).
You will never see anthing like it, anywhere else.  There are so many things to do there like go to the Pacific Ocean and go deep sea diving, swim with the dolphins and through coral reefs. 
So goodbye cold weather and hard assignments from school and Aloha beaches of Honolulu!