"Tomorrow 2" vs. "Monotonia"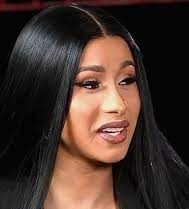 I'm sure we've all heard the latest hit song, "Tomorrow 2" from the one and only Cardi B.
With the help of Glorilla the song just comes together and makes it a trending song now all over TikTok. Everybody has been going crazy with the vibe that comes from this song and gets everyone hyped up.
I don't know about you guys but this is the best song from Cardi B that I've heard in a while. Is she finally getting back on track with her music?
The song, "Monotonia" with Shakira and Ozuna just hits different.  It's so good and Ozuna definitely did his thing on this song.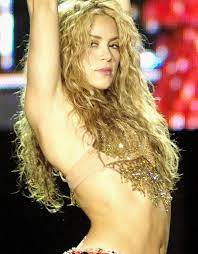 The song was dropped just recently and already has 1.5 million views.
If you haven't listened to either of these songs I suggest you do.
Go listen to "Tomorrow 2" by Cardi B & Glorilla and "Monotonía" by Ozuna and Shakira.
Which one is best?  You be the judge!
Which song do you like better?
Sorry, there was an error loading this poll.