Yankees Win the Lottery! Aaron Judge Re-Signs!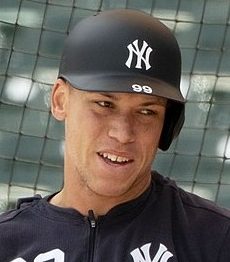 Aaron Judge was just a free agent. On December 7th 2022, he signed a 360 million dollar contract with the New York Yankees for 9 years.
The Yankees and the Giants were in a contract war to get Aaron Judge but in the end the Yankees came on top. The Giants offered Aaron the same amount of money but since Aaron Judge already played for the Yankees, he decided to join his team back to play for them again.
Everybody was hoping for Aaron to suit back up in pinstripes. This year, Aaron broke Roger Maris' home run record.
Judge is expected to be the Yankees next captain since Derek Jeter.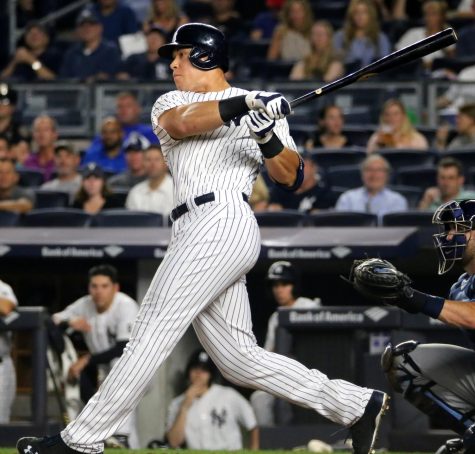 In 2017, Aaron Judge won Rookie of the Year. 
Time will tell why he is worth all of that money.