A Moment with Caren Brock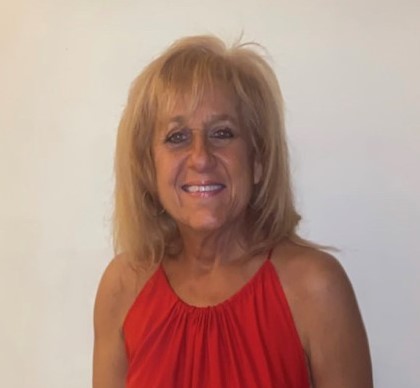 Ms. Caren Brock is a paraprofessional at Colonia Middle School . She aids Camilla Moran and helps her, and other students, with anything they need.
"I love her…I appreciate her to the moon and back!" Camilla Moran, mostly known as Cami, said.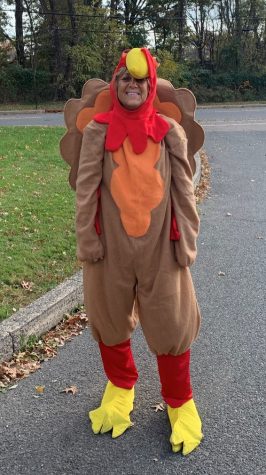 But that's not the whole Ms. Brock. That's only part of her. To know the real Ms. Brock, you need to know her past.
Ms. Brock used to teach Kindergarten in Paterson. She has now been employed with Woodbridge Township for 16 years, approximately 8 years as a paraprofessional. The last 3 years being in CMS. She has a talent to connect to the students because when she was growing up, she also didn't like school. 
"Working with the staff and students at CMS has been one of the greatest experiences in my career," Ms. Brock said.
Mrs. Brock was on the executive board of the CGSL (Colonia Girls Softball League), as Vice President where she inspired young athletes. She taught CCD at SJV. She has twin daughters, Frankie and Maria. She loves anything to do with the beach and she has fun, relatable stories!
"Ms. Brock is one of the best people I have ever known. She is positive, fun-loving, and truly cares about everyone she meets!" Ms. Skiba, a popular eighth grade L.A. teacher said.
All in all, Ms. Brock is just an amazing mother, friend, and teacher!