How Has Wildlife Been Affected by the Pandemic?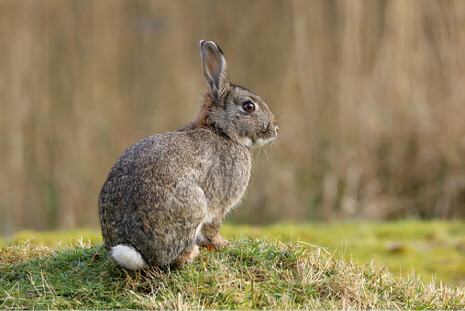 Throughout the Coronavirus pandemic, many have found it difficult to stay positive. Though it was challenging for people to go months without seeing friends and family during quarantine, there is a positive side to this melancholy point in history.
BBC NEWS wrote an article with the title, Coronavirus: Wild Animals enjoy freedom of a quieter world.  One quote states, " …the human restrictions due to the coronavirus pandemic seem to have given animals the confidence to go deeper into our cities and stay for longer."
A perfect example of this confidence was back In March of 2021. Two dolphins were spotted swimming together in the famous Grand Canal located in Venice, Italy. Tourism has decreased exponentially during the pandemic, causing the water to clear. 
There are many positives for the environment caused by the pandemic. Staying away from physical contact with people and staying home doesn't only help wildlife, but it makes saving innocent lives a little bit easier.