Girls Planet 999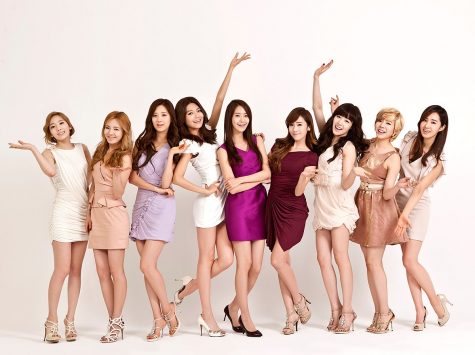 Girls Planet 999 is a K-pop survival show by Mnet with the ultimate goal of creating a global girl-group out of a circle of 99 trainees from South Korea, Japan and China.  The first episode aired on August 6th, 2021, at 8pm KST. 
The show's concept is planets. Each "planet" has a master to rule over it. The planet guardians are the fans, the planet master is the symbolic figure of Girls Planet and the guide who connects global K-Pop fans and Girls Planet (Yeo Jin Goo). The K-pop masters, Sunmi and Tiffany Young are the symbol of the girls' dream and their role models, two legendary K-Pop artists.
In total, there were 12 episodes, the final airing on October 22, 2021. Over the course of the episodes, all 99 girls showed their talents to the masters of the planets, while the fans voted for their favorite contestants to stay in the show. 
Through the show, there were some hated girls, like Fu Yaning. She was hated for being arrogant and bringing down the other members' skills.
She holds the iconic line from the show: "We go up, but you don't," displaying her attitude in episode one of the survival show.
Even though some contestants were hated, some were "favored" by fans, much like Huening Bahiyyih, the sister of Huening Kai from the famous K-pop group, Tomorrow by Together.
The final group lineup consisted of nine members, from the most votes to the least we have; Kim Chae hyun, Huening Bahiyyih, Choi Yu Jin, Kim Da Yeon, Seo Young Eun, Kang Ye Seo, Ezaki Hikaru, Sakamoto Mashiro, and finally, Shen Xiao Ting. The groups name is 'Kep1er'. (pronounced "Kepler")
In the end, the journey was and will always be tough for them. But, for now all we have to do is support them and keep them going so that they can be the stars that they were born to be.
As famous K-pop star CL says, "You can just enjoy music without understanding it, music is a universal language," from Musicwave.com.