Women Gives Birth to 9 Babies!!
Talk about a record. Wow! Halima Cisse, a 25 year old Malian woman, had just recently given birth to nine babies!
Now I know you're wondering and I'm wondering too, "Is it even possible?" Well the answer to your question is simply a yes. Halima and her husband had only been expecting her to give birth to seven children but the scans had missed the last two, however they decided to join in again or should I say out.
Halima had just set a record as she delivered nine babies that all survived at a Moroccan Clinic. Five girls and four boys "are all doing well,"Mali's health minister; Fanta Siby said.
Cisse had given birth prematurely at 30 weeks in a cesarean section in Morocco, according to Siby she was sent there for special care, she was in a stable condition after being given a blood transfusion for her heavy bleeding.
The adorable and very small babies weighed 500 grams and 1 kilograms! (estimation of 1.1 to 2.2 pounds) They will be kept in incubators for the next two to three months.
"It had not been revealed yet whether Cisses pregnancy resulted from fertility treatments," however Youssef Alaoui, the clinics director of Casablanca said that he does not know about her receiving those kinds of treatments.
Now according to the Guinness World Records the most babies that were currently, and officially delivered all at one time to survive is eight, January 26, 2009 was when it happened, Nadia Superman gave birth to six boys and two girls at the Kaiser Permanente Medical Center in Bellflower, California, she was nicknamed "Octomom" after her birth, according to Guinness, unlike Mali, Nadia were conceived by vitro fertilization.
Two sets of nonuplets had been born before but none of the babies had survived for more than a few days, one set was born in Australia, 1971 and the other in Malaysia, 1999.
Not only did they receive a record but a wonderful family as well, "I'm very happy,"Cisse's husband(Adjudant KAder Arby) told the BBC, adding with "My wife and the babies are doing well."
Leave a Comment
About the Contributor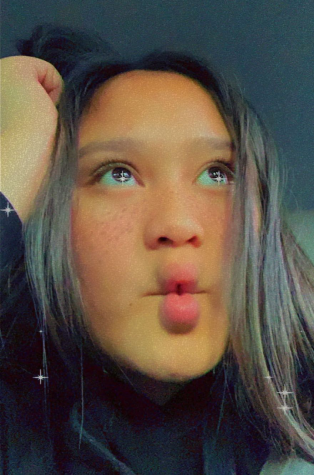 Erica Cortez, Newspaper Staff
Erica Cortez is a 13-year old eighth-grade student at CMS. She lived in Brooklyn, New York but later moved to New Jersey. She loves to spend time with...