Theatre TikTok cooks up a "Tiktok Musical" during quarantine
A theatre masterpiece started during quarantine, when Emily Jacobsen uploaded a few notes of the revolutionizing audio, which went viral. It didn't take long when plethora of theatre kids on TikTok created a musical called "Ratatouille, the TikTok Musical" from the blockbuster Pixar movie "Ratatouille" (2007)
Many famous actors known in the theatre industry, for example, Kevin Chamberlin, had joined the musical cast by singing "Anyone Can Cook" which went viral. Many others had joined the trend.
Another creator on TikTok created a Playbill on the musical. The Playbill has also become viral on TikTok, consisting of 5.1 million views on the app.
In January 2021, "Ratatouille, The TikTok Musical" had become an "online musical." The cast consisted of Danny Bernstein, Gabi Bolt, RJ Christian, Nathan Fosbinder, Emily Jacobsen. Sophia James, Kevin Chamberlain, Katie Johansan, Daniel, Mertzlufft, Alec and Blake Rouse. The musical consists of a mashup of the TikToks of the casts TikToks from the trend. Tickets were available on TodayTix and the premiere casted on Playbill.
A concept soundtrack had also been released on YouTube. The soundtrack consists of many songs. Some of the songs include "Team With You" And "Just A Rat"
The musical was a short alternative to the Broadway musical, which had closed to the horrifying COVID-19 pandemic. The Homemade musical was a revolution to the Theatre community
Leave a Comment
About the Contributor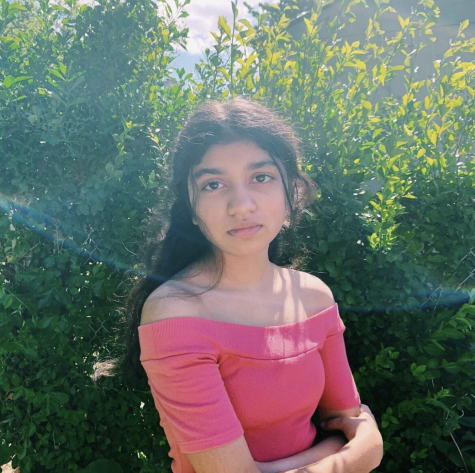 Shivani Sinha, Newspaper Staff
Shivani Sinha is a 14 year old 8th grader at Colonia Middle School and an aspiring writer. She is 14 years old, and her hobbies include listening to music...