Billboard Music Awards 2020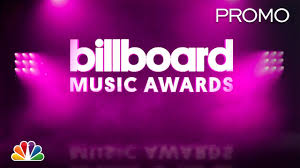 If you didn't know, the Billboard Awards 2020 took place on October 14th, 2020 at the Dolby Theater Los Angeles. The ceremony was sponsored by TikTok and Xfinity.
The host this year was Kelly Clarkson. If you were one of the 3.6 million people who watched the music awards in the past, you would know that this is her 3rd year being the host. Some of the presenters in the ceremony were… Addison Rae, Lilly Singh, and Julia Michaels.
The person who had the most nominations was Post Malone. Post Malone is the person who wrote "Circles" (the song). The runner up was lil Nas X. If you don't know who lil Nas X is he is the person who wrote "Old Town Road". The second runner up was Billie Eilish. She wrote the song, "bellyache".
Due to the circumstances of COVID-19, there was no audience at the ceremony even though there usually is. The people who did attend were the people who were in the ceremony. Lucky for us it was live on TV.. The people in the ceremony weren't required to wear masks,some luckily did but others didn't. Billie Eilish was one for example who did wear a mask.
There were performances throughout the show/ceremony. The opening number was by the host, Kelly Clarkson accompanied by Pentatonix and Sheila E. Other performers include Doja Cat, BTS, Demi Lovado, Sia,and many others.
Leave a Comment
About the Contributor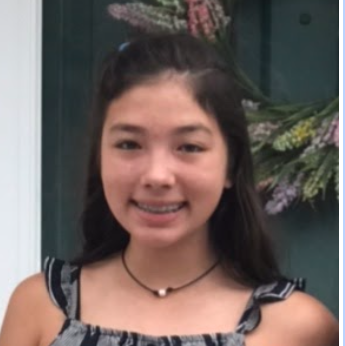 Emily Schmidt, Newspaper Editor
Emily Schmidt is a sweet 8th grader that goes to Cms. She enjoys to dance and play softball after school. She's usually busy doing those things. In her...