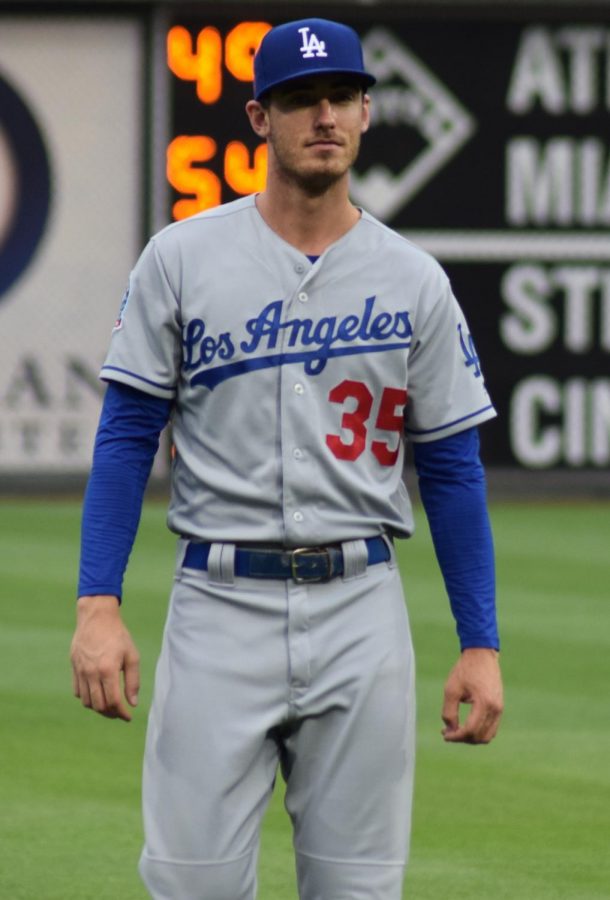 WikiMedia Commons
This baseball season has been anything but normal. For teams, players, coaches, and fans, it hasn't been the same. In this strange year, the Los Angeles Dodgers were one of the best teams in the league, with the best record.
Last Sunday, October 18, the Dodgers clinched their spot into the 2020 MLB World Series. They beat the Atlanta Braves in 7 games to secure their spot into the Fall Classic.
The Dodgers got off to a very bad start in the series against Atlanta, losing their first 2 games and then going down 3 games to 1 in the best of 7 series. At this point, the Dodgers knew they needed to do something if they wanted to keep their World Series hopes alive.
Dodgers first baseman/center fielder announced to his team after going down 3 games to 1, "Why can't we win three games in a row? Why not us?"
The Dodgers needed to win 3 straight games, and win is what they did. In Game 5, the Dodgers put up runs in the middle innings of the game and won 7-3, now only down 3 games to 2.
In game 6, the Dodgers put up 3 runs early in the game, and that was enough to take the win, 3-1. Onto the deciding game 7.
In game 7, The Braves got out to an early 2-0 lead, but the Dodgers stormed right back, tying it up heading into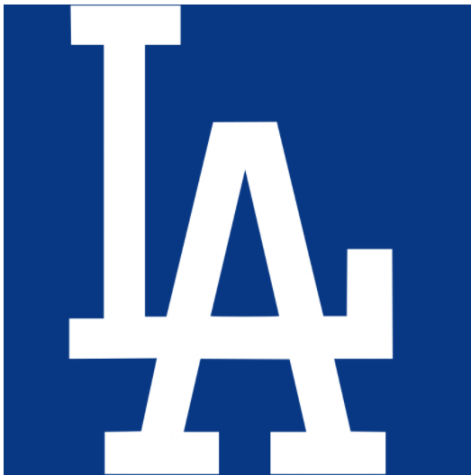 the middle of the game. The Braves later regained the lead, but Kike Herndanez, the Los Angeles second basemen, hit a home run to tie the game up at 3.
Next inning, bottom seventh, the reigning 2019 NL MVP was up at the plate, Cody Bellinger. The Dodgers center fielder/first baseman has had a rough year so far, but one swing could change that. After battling in the at-bat and fouling off several pitches, Bellinger got his pitch and did not miss it.
With one swing of the bat the Dodgers were now up 4-3. That proved to be enough, and the Braves couldn't come back. The Dodgers were National League champs, and headed to the World Series.
"Everybody expected us to go to the World Series. We were expecting to get to the World Series," said Dodgers second baseman Kike Hernandez, "Up to the fact that we were down 3-1 in this series, we hadn't really gone through any adversity in the season."
The Dodgers are going to play the Tampa Bay Rays in the World Series at Globe Life Field in Arlington, Texas, the same location as the NLCS.
People are not sure how respected the World Series winner will be due to the shortened season. One thing is for sure, though, it will certainly be a postseason that goes into the history books as one of the weirdest ever.