The Success of Taylor Swift's Re-Recording 'RED'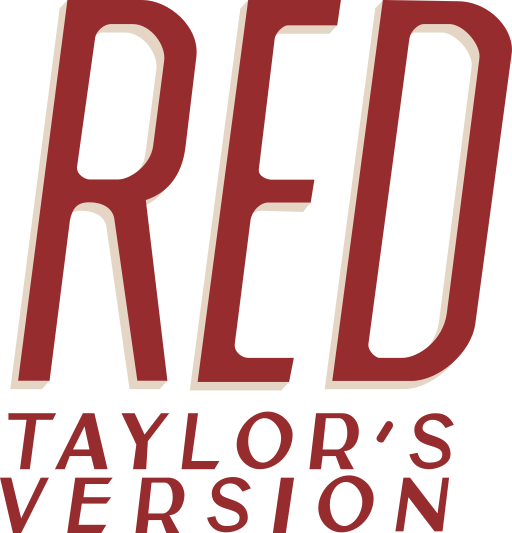 On Friday, November 12th, 2021, Taylor Swift released her re-recording of 'RED (Taylor's Version)' after announcing the release date five months prior on June 18. Considering this was simply a re-recording of 'RED' from 2012, it was unexpected and astonishing that it performed that well. 
On the day the re-recording was released, the album broke Spotify's record for the most streamed album in twenty four-hours by a female artist. The very same day, she became the most streamed female artist with approximately 122 million streams on Friday, with a solid three-fourths of those being from 'Red (Taylor's Version)'
After a week of the re-recording being out, Swift stood first with 'RED' on the Billboard Hot 100. 
"While there is likely a laundry list of reasons why Red (Taylor's Version) managed to dramatically outperform her re-release of Fearless — marketing, other releases, anticipation, etc. — I think it's fair to point out that Red has long stood as the fan-favorite Taylor album. It was the storied start to her pop crossover, it contains massive hit songs along with B-sides that gained cultish followings, and it's long been heralded by fans as the superstar's best work. So, when it came time for them to finally hear an updated version of the album, along with a whopping nine new songs, they jumped at the opportunity much faster than with Fearless," Steven Daw from a Billboard Hot 100 interview analyzes. 
This crazy achievement brought Taylor to become the second woman ever to have 10 or more albums ranked No. 1 following Barbra Streisand who has 11. 
On top of that, the album sold 325,000 copies within the first 5 days after the big release on Friday.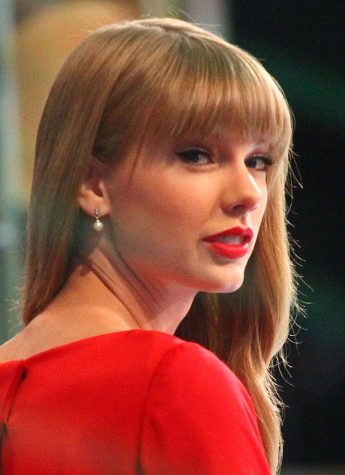 "People can say and think whatever they want about Taylor Swift, but at the end of the day, none of them can deny her songwriting ability, her unbelievable reach with fans, and her business prowess. She is a master at her craft and is an expert at marketing her work and uniting her fans to a common purpose. To me, this debut really just says that, love her or hate her, Taylor Swift is incredibly good at her job and deserves every bit of recognition she's getting." Stephen Daw remarked from the same Billboard Hot 100 interview.