The Best Summer Movies for 2021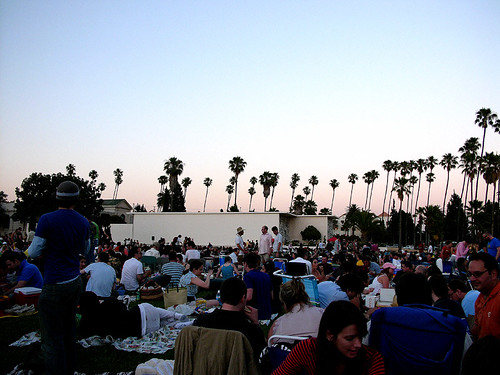 Most of us may be at home and loitering around with nothing to do. Well for those of us who are, there's something to look forward to, like the new movies coming out in the Summer! As more and more places are opening up, exciting new movies are still coming out that everyone is waiting to see!
For instance a trailer that you probably saw was 'Cruella', a new live action movie, which is a recreation of the villain from 101 Dalmatians, Cruella De vil. Another one is 'A Quiet Place Part II', the sequel to 'A Quiet Place Part One' and 'Black Widow', where this hero finally gets her own stand-alone Marvel Film.
Those are only a few of the live action movies coming out, there are still many more.
Some new animations to talk about like 'Luca' and 'Vivo' are going to come out in theaters as well. 'Luca' is a fantasy/adventure film featuring two young sea monsters who take the form of kids. They go through an ongoing adventure to learn about acceptance and friendship. Vivo, on the other hand, is a comedy film starring the one and only Lin Manuel as Vivo.
Also on the topic of Lin Manuel, his new creation 'In The Heights' this time starring Anthony Ramos, the main character of this movie.
Another popular movie people are waiting to see is 'The Suicide Squad'. This Alive action movie talks about a prison that performs human expirements creating half human, half animal type of things. This leads to Harley Quinn (played by Joel Kinnaman) and her team suggestively on a 'mission'.
Mainstream is an awaiting film coming out this summer too, about an extreme sociopath teaching a young woman about social media content for it to go viral. A very interesting topic as well! Some other mentions are 'Old', 'Space Jam: A New Legacy', 'Summer Of Soul', and 'Monster'.
One producer from A Quiet Place Part II thought of it as a "one-off" and didn't really intend to make a sequel, but then he initially told Paramount to seek out another writer and director. Also fun fact about the musical 'In The Heights', Lin Manuel's earliest draft was in 1999, and it was originally a play.
These are some of the many movies coming into theaters, but I hope you are as excited for these new films as I am!
Leave a Comment
About the Contributor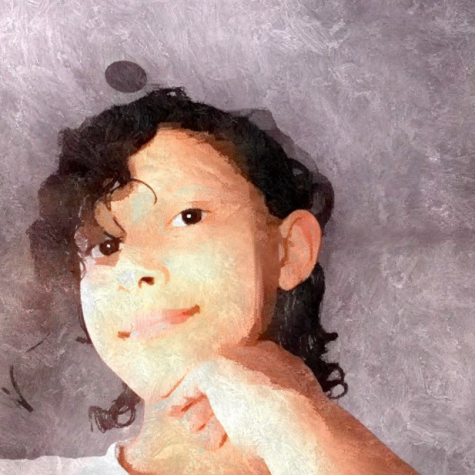 Sofia Perez, Newspaper Editor
   Sofia Perez, a 13 year old in eighth grade, is part of Ms.Skiba's journalism class. This class documents the important things the community wants...