The Jersey Devil Comes to Six Flags Great Adventure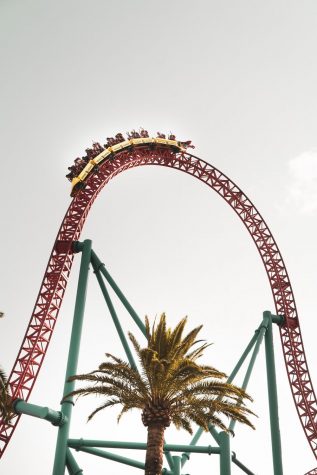 This summer might just be one of the best ones yet. It's hard to imagine that considering COVID-19, but believe me, there's a ton of new things coming out for us all to enjoy. If you like rollercoasters, then you'll be excited to hear that the Jersey Devil ride is coming to Six Flags Great Adventure!
This new roller coaster is to die for! Six Flags ran the first test run May 20th, 2021. It is the world's tallest, fastest, and longest single-rail coaster. News 12 posted on Instagram what the first test run looks like. If you would like to see that, make sure to check their account: news12bx. There is no exact date of when the coaster will be open for the public to test, but it looks like it'll be open sooner and sooner. I asked people who own memberships to the park their thoughts on the ride. One said "I'm looking forward to going to Six Flags with friends to try out the new roller coaster since I go often."
It goes up 130ft into the air and drops 122ft. There are 3 inversions with a speed of 58mph. It includes 4 trains with 12 cars. There is one seat for each row, letting 12 people sit on a train at once. This might not be the ride for you if you want to be seated next to someone for this ride is 12 single seated carts.
Six Flags has also made a mask off zone at the park if it's hard to breathe after the rides with the mask on. Also starting May 22, people fully vaccinated do not have to wear a mask outdoors in the park. Though masks will still be required indoor locations such as indoor rides, restrooms, arcades, gift shops, and restaurants (when not eating or drinking). They posted about these new updates on their Instagram account: sfgradventure. Only the bravest daredevils can ride this coaster. Are you one of them?
Leave a Comment
About the Contributor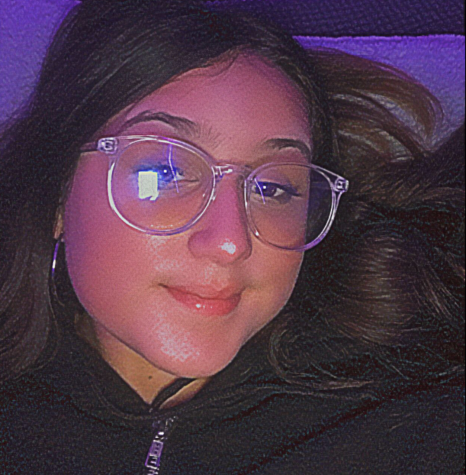 Melinda Misdom, Newspaper Staff
 I am a 13 year old 8th grader at Colonia Middle School. I love to go bike riding, talk to and hang out with friends and family, sleep, listen to music,...