Returning to School in Fall of 2021
A lot of rumours have been going on about how school will look and be like in the next school year of 2021-2022. There are many sure and promising signs that since the covid pandemic is becoming less intense and more manageable to deal with, many school districts will choose to go back to 5 days, if not already. However many sources say that students and teachers will still need to obey the CDC's guidelines.
Many school districts have said that in the fall of 2021 they are ready to send students back to school full time but are not ready to completely commit to it. School districts should take into consideration the opinions of families in the community while in the process of making their decision when open. Since many teachers and parents are still reluctant to send their children to school. There is also the possibility and fear of variants of the covid virus.
Joe Biden aimed to open most of K-8 schools in his first 100 days of presidency, which he has accomplished. Also, since now there is a vaccine for children ages 12-15 we can expect that many schools will go back in the fall, and full 5 days or hybrid may vary from school district to school district, but it is likely that COVID precautions may still stay in place to help prevent the spread of covid and its variants.
Experts say that it is likely that students will be back in their classroom five days a week. Eili Klein, an associate professor in the department of emergency medicine with Johns Hopkins University predicted that the fall time for school could be looking very normal. Regarding CMS and CHS we might be able to expect that the schedules and start times will switch to normal, and will send out surveys like this year's for the option of remote or hybrid.
In conclusion we can expect that many schools across the country will open in the fall whether it be hybrid or the full five days a week. As students and teachers get vaccinated, even though the next year will definitely not be "normal" it will start to progress more towards what we hope will be a normal future for schools.
Leave a Comment
About the Contributor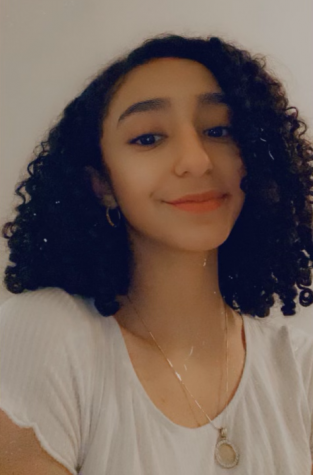 Nancy Gad, Newspaper Editor
 Nancy Gad is an 8th grader at CMS, who is a student and journalist for Mrs. Skiba's unique class/club. She enjoys basketball, softball, tennis, and...