Baking Club at CMS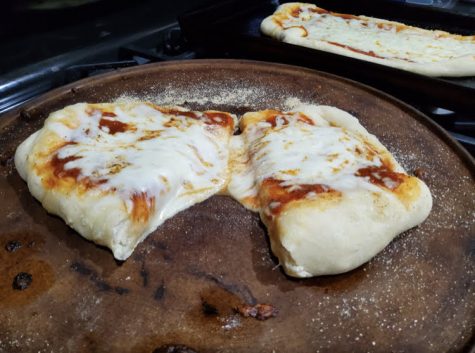 Baking has taken the world by storm this year. With the pandemic going on, baking has become a worldwide interest. Thankfully, our school has its own Baking Club administered by Mrs. Wilson. On Tuesday, May 18, 2021, we interviewed Mrs. Wilson who answered questions about the Baking Club during the pandemic and also shared some fun memories!
Many teachers have had a terrible experience with the COVID-19 pandemic and have found it hard to maintain patience and find joy in teaching because of it. However, it's a different story with Mrs. Wilson. She's been able to find the best during difficult times and thrived because of it!
"I always have a lot of students who want to join, but I'm limited because in school I only have a small room and only 2 mixers and 2 tiny ovens," Mrs. Wilson expressed. "When we bake in school, everyone gets a small piece to taste. At home, each student has his/her own equipment so I can have a lot of students participate, and they all get to make the whole recipe and share it with their families. Believe it or not, I like Baking Club BETTER this way and the pandemic helped me discover this new way to hold my club!"
She says that Baking Club will continue online, open to the whole 7th grade, so she does not have to turn so many students away! However, there are still some struggles she encountered this year. She says she misses having personal relationships with the students and connecting with them. Also, eggs on Chromebooks do NOT mix!
In addition to running the Baking Club, Mrs. Wilson is an English teacher. When asked what helps with dealing with the stress of multiple responsibilities, she explains that Baking Club has been a stress-reliever.
"Teaching this year has been SO hard," she states. "It is so difficult to plan lessons, grade assignments, and make sure everyone is learning. It is extremely stressful to make sure zoom is working every day and my screens are all set up for what I need. But Baking Club? I turn on the computer and I bake. It's fun and relaxing and I get to eat delicious desserts at the end. Baking Club, rather than adding to my stress, is a stress-reliever!"
Mrs. Wilson's notable love for baking was inspired by her mom. "She baked for us, for bake sales, and for gifts," she recalls. "When I was little, she made dough for me to play with while she was baking, and once I was old enough to help, I joined her."
According to Mrs. Wilson, the orange juice cake was the best recipe this year. "It is such a moist cake with a hint of orange." Yet, her least favorite recipe is actually a fan favorite which would be the chocolate chip pizza.
Finally, Mrs. Wilson's favorite memory of the baking club this year was making pizza! It was an extra recipe added for anyone wanting to try it. "I loved the results!" she beamed.
"Jessica Solecki's pizza looked so oozy and delicious. Jenna Sorce decorated hers with olives in the shape of a smiley face. Ava Sophia Marples made a pizza that looked like it came right out of the pizza shop. This was my most challenging recipe, but all of the kids did great and I loved spending extra time with the small group that came for this extra recipe!" Many students had an enjoyable time making it and had an overall fun time!
With Mrs. Wilson's energy and creativity, many kids have had a great time in Baking Club. Next year, several more students will be able to enjoy the fun recipes Mrs. WIlson whips up for them!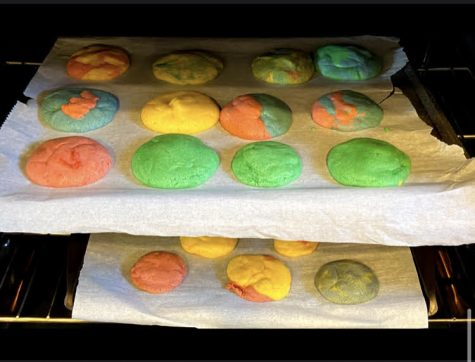 Leave a Comment
About the Contributor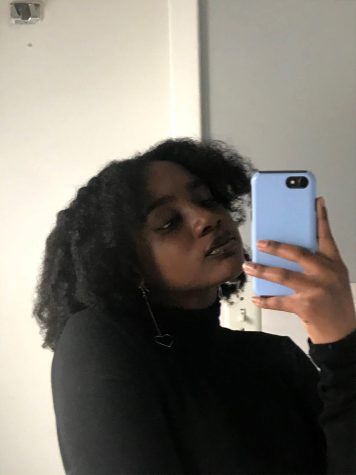 Gabryelle Chouloute, Newspaper Editor

Gabryelle Chouloute is a Haitian-American 14-year-old girl at Colonia Middle School. She usually spends her free time dancing, baking, or watching...